Sample Pilot Projects
Barinu Institute Electrification Project
Almost 700 million people in Sub-Saharan Africa are without electricity or use very expensive and environmentally damaging forms of energy . Barinu Institute seeks to solve this energy problem by promoting innovative and less environmentally damaging and sustainable forms of energy.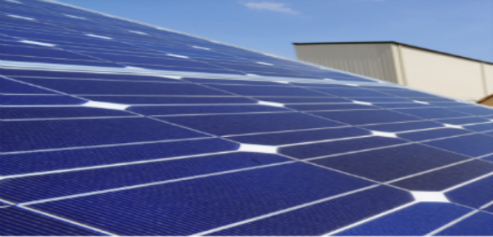 Barinu Institute Hybrid City Project 2015-2020
Barinu Institute to spearhead construction of six hybrid cities that will serve as model cities of the future at the cost of 80 billion dollars. Cities can be instruments and elements of wealth creation, creativity and
psychic
energy. However in today's world they are more often than not dysfunctional, consumers of large resources, dominions of poverty and sources of pollution. Hence they pose direct and indirect risks to their inhabitants. The growth of poverty in cities is indeed troubling. The hybrid city must be intelligent, efficient, environmentally friendly , sustainable,
aesthetic
and a source of wealth creation.


Vocational Training for Women and Girls 2015-2020

Barinu Institute to set up 300 vocational training centers for disadvantaged women and girls in Asia, Africa and Central America.


Barinu Institute Infrastructure and Agricultural Projects 2015-2020
BIFED is seeking to assist in develop an integrated agricultural value-chain project through the formation of producer cluster cooperatives and trader networks and associations in the country of Sierra Leone, which in 2008 was ranked the seventh poorest country in the world with the lowest aggregate score on the human development index.
Read More


Barinu Institute to assist in the environmental clean up of Eleme, Tai, and Gokana local government areas of Rivers State, Nigeria.
Barinu Institute will set up a Virtual and Mobile Clinic Center on Tropical Diseases in the West African Sub-Region

Barinu Institute will expand its from farm to market place to Ghana, Kenya, Uganda and Tanzania. Large scale farming, storage, transportation and export of grains.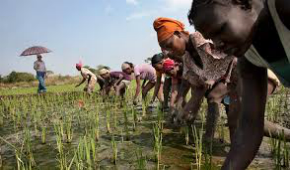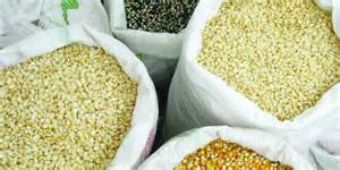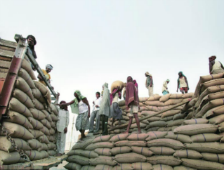 Barinu Institute for Economic Development is committed to reducing poverty all around the world regardless of geographical space and undertakes projects wherever there is extreme poverty.
For more information on Barinu Institute for Economic Development projects send email to Info@barinuinstitute.com